Do you love smoothie but are milk-allergic or on a dairy-free diet? Maybe your fridge just ran out of Greek yogurt? There are many ingredients that you could use to replace yogurt and still achieve that smooth, creamy, and thick smoothie. Let's look at this infographic to have general ideas on how to make smoothies without yogurt.

As you can see, there are many ways to have your smoothies with the perfect creamy level and emulsified texture besides adding yogurt. I mean, yogurt is good, but not for everyone. So depending on your situation (diet, allergy, availability, etc.) some ingredients might work better.
Best yogurt substitution that are dairy-free
Banana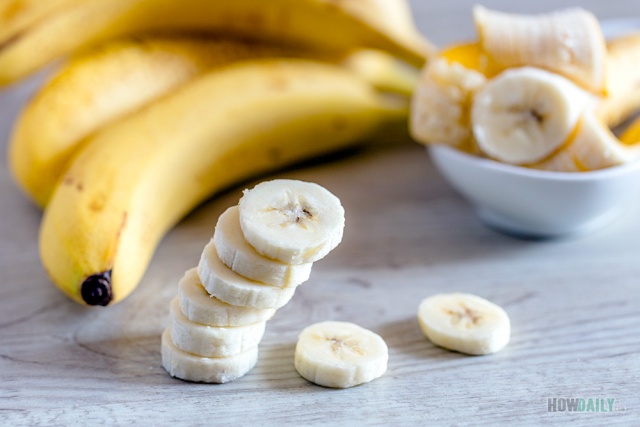 This is the most frequent uses fruit for emulsification. Banana can help thicken your smoothies to a great deal while providing load of extra vitamins and nutrient. Best of yet, it's sweet and give off nice scent. You could also try mango, peach, apple and other solid fruits to vary the flavors.
Avocado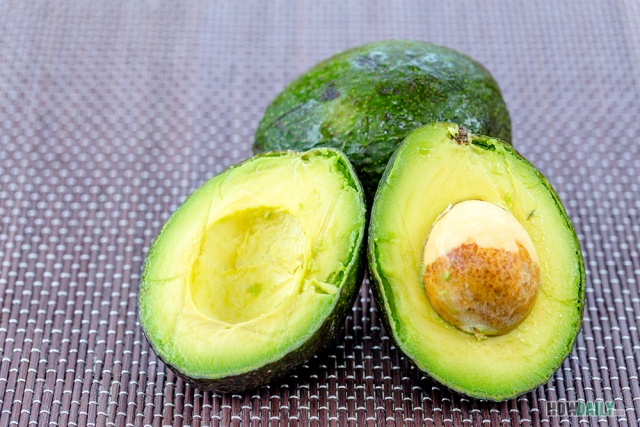 The best fatty fruit for your body. Since it is mild, almost bland taste, it works well as a thickener and creamer without alternating your smoothie flavor. You would need some sort of sweet either from fruit, honey, etc. Its green color can also go well with leaf green veggies for a detox smoothie.
Frozen fruits
It's always nice to have a creamy chilled smoothie. So the next time when you don't have yogurt or solid fruits on hands, just throw whatever fruits you'll be using into the freezer. Frozen fruits do turn your smoothie thicker into that of a slushy state.
Coconut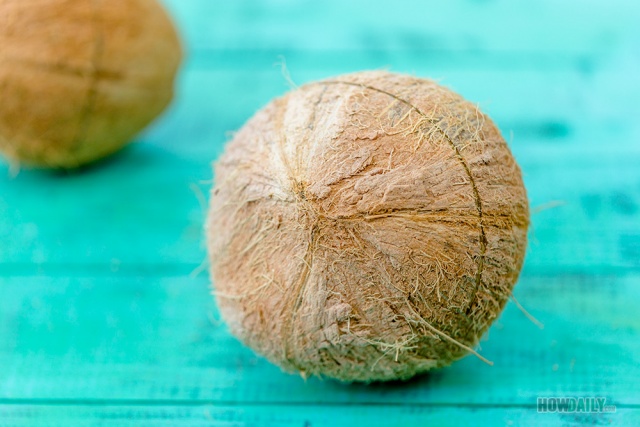 If you want that tropical flavor, coconut is your best bet. Coconut flesh can help thicken your smoothie when blended. You could also freeze and make batches of ice from coconut water/juice to add creamier to the drinks. Coconut cream and oil is also a great emulsifier and a great source of fat to be used as well. Since most coconut products have powering scent, some might like it, others don't.
Puree hard veggies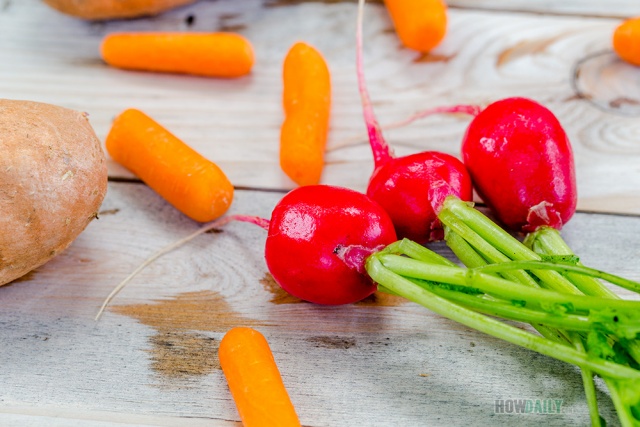 Not only work in soup, these hard and starchy vegetables can also help your smoothies soft or thick however you want to. Things like sweet potato, pumpkin, squash, carrot, beet, and gourd…are all worked great. Simply cook and puree or smash them before adding to your blender.
Silken tofu
Great source of protein. Silken tofu has bland taste and almost no flavor so it'll blend well with any leaf green smoothie.
Seeds and ground husk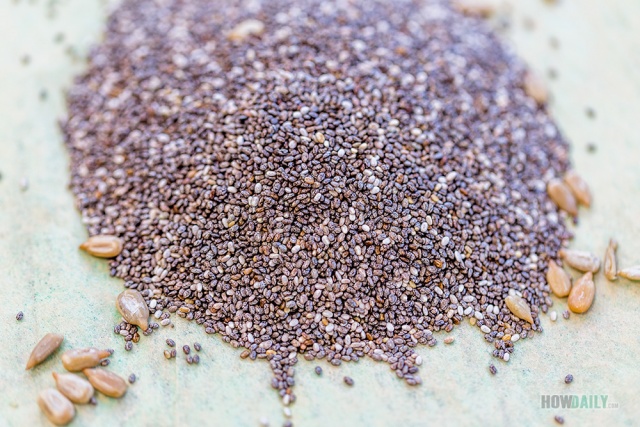 Chia seeds, Flaxseeds, sunflower seeds, psyllium husk… are all good source of omega-3 and soluble fiber. Simply toss some in your smoothie to reduce the watery texture. They bind well.
Nut butter or soaked nuts
Nuts are a lot softer and more nutritious after a soak. Any nuts (macadamia, walnut, peanut, cashew, almond, pecan, hazelnut…) and their butter versions would turn your smoothie thick to dense like that tasty ice cream. So if you're not allergic to nuts, use small scoop one-by-one until achieving your desired consistency.
Flax seed oil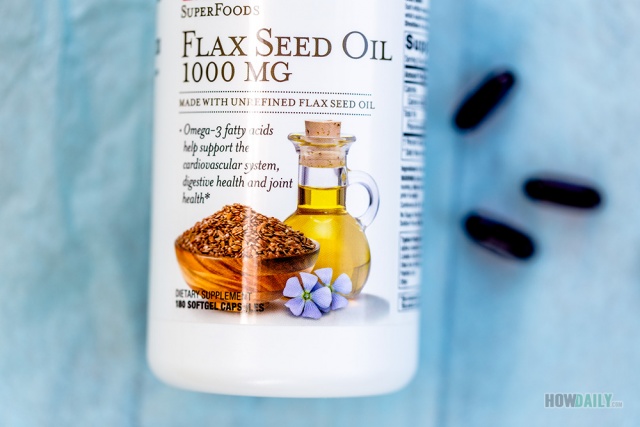 You know how oils emulsified in a mixer. Well, they do the same in blender too. Adding some healthy oil like Flaxseed oil and Avocado oil to your drinks would make the difference too. Just a tablespoon or two would suffice.
Jam
Jam, compote, and any fruits reducing could be used to thicken the smoothie. Since these are sweet, you would probably use in small quantity over plant base or bland flavor smoothie. Make your own jam or compote by reducing its liquid would give you full control over sweetness level while omitting the extra sugary.
Dairy alternate ice
You can make ice cube from coconut water, almond milk, soy milk…Just freeze them and throw into your smoothie at the last step for a creamier cold beverage.
Supplement powder
Flavor powder like cocoa absorbs liquid thus make your smoothie thicker in that way. If you're on an exercise routine, try protein powder.
Oat and similar products
Oats, quinoa, oatmeal … are all thickener with soluble fiber that absorbs liquid so well. Try these during breakfast for a more fulfilling smoothie with all the energy to keep your body going all day long.
Gluten-free flour
Any editable flour made from chickpea, rice, tapioca, almond, coconut… would work with a smoothie. Remember to mix them up beforehand with some water or juice before scooping into your blender with the rest of the ingredients
Recipes for making smoothies without yogurt
So we get through several ingredients to replace yogurt in a smoothie without forsaken its texture, thickness, or flavor. Some fruits even contribute more to the taste (and flavor) while others don't. Here are some sample smoothie recipes without yogurt to get you to start on. Experiment with these and adjust the quantity to your desired level if need.