HowDaily is a fast growing food blog with weekly update of new recipes, food guides and techniques. All of the posts here are written with detail information, try-n-true recipes & techniques and accompanied by our our photographs and videos. Our goal is to share our recipes, expertise and ideas with the world, and introduce our readers to a diversified culinary experience.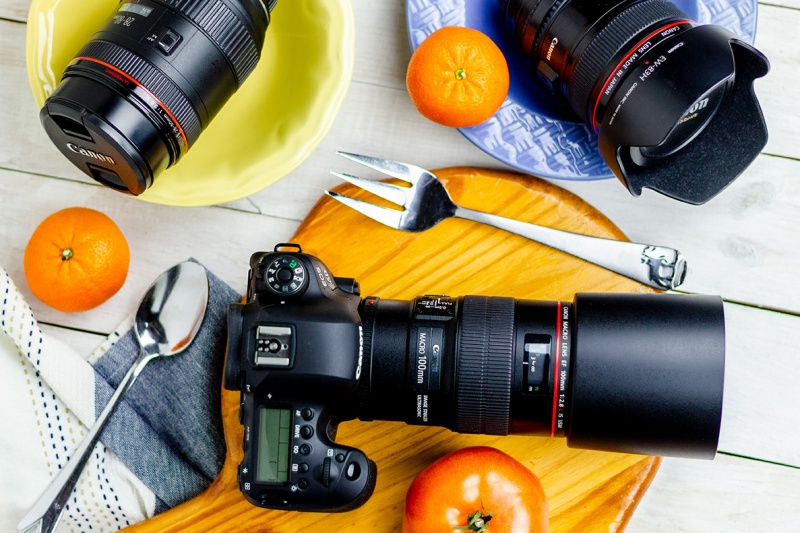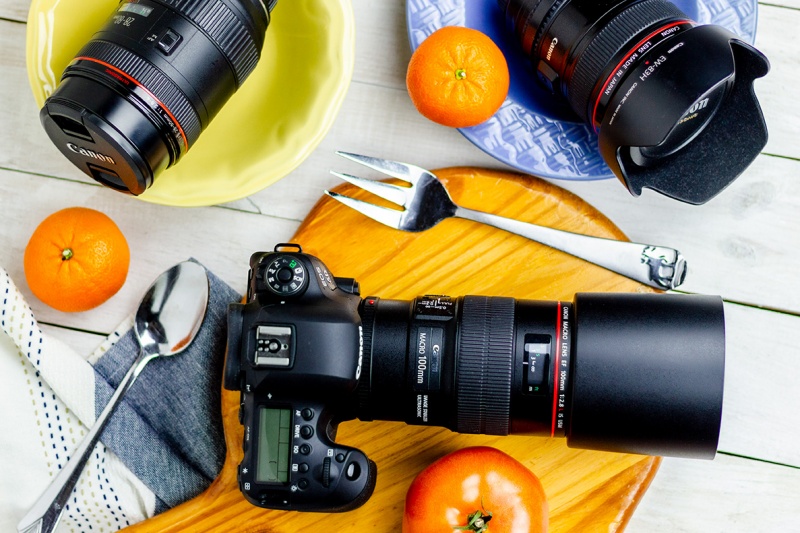 We would love to work with you to meet your company marketing goal. Below are just a few ways that we could collaborate. If you're in need of a customizing plan, we're more than happy to work together and tailor a plan to your company's specific needs. You can email us directly at vicky/@/howdaily.com for further discussion.
Recipe Development
We love to develop new recipes and can create an original to hi-light and match with your product. The recipe will include with detail steps-by-steps instruction, description, analysis, and of course photographs. Just a note that we're desiring in direct compensation based on our work quality, not exchanging for product.
Product Reviews or Giveaways
If you have products, kitchen appliances, etc. any thing that relate to food & drink that need to be review or giveaway, we love to cooperate. We would give our honest, unbiased review on the any given product, and even host giveaway on our sites if it meets our standard.
Brand ambassadorship
We love to be your brand product ambassador. We could feature your product on our  blog posts and mention on our social media page. We are available to travel to destination for product/food review and can do camera work (photographs and videos).
Above are some samples of how we can collaborate. We're opened for discussion and customization, so feel free to contact us of your needs.  Just a note that any review in our blog post are entirely our own to the best of our knowledge and experience with that specific product. We do not publish false positive feedback/recommendation for monetary payment.
If you're interested in working with us please contact via email vicky/@/howdaily.com