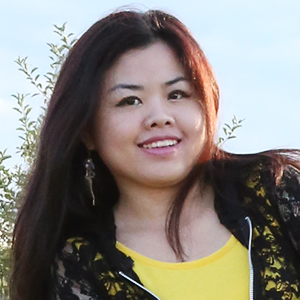 I am Victoria (Vicky), the author and writer of HowDaily and my husband, Andy, co-host and photographer. This is our joint blog for sharing our ideas and experiences through guides, tips, recipes, etc. to enhance your daily life.
Everyday, we come across many issues; from common household problems such as dirty appliances, broken devices, missing tools, etc. to new journals like raising and feeding our 3 years-old boy. Those moments that "you'd wish you had have that knowledge", would life be a breeze!? Hence, we create this HowDaily in 2016 to share with the world our expertise, experience, what we did to solve daily problems, and a few tips too.
What you'll find at HowDaily
We categorize this place into several sections, starting from scratch and more will be coming as we grow.
Everything from home improvement, house ware to maintaining your outdoor space go here. Each guide and tutorial here will address a different issue that we came across, and easy solution to those from our experiences.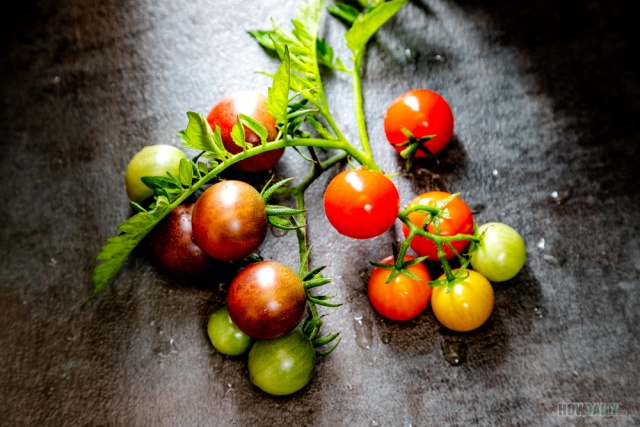 This area hosts all our recipes. You'll find the recipes ranging across various cultures, tastes and cooking styles. Those included traditional Vietnamese cuisines, American-Vietnamese fusion, oriental and western cuisine as well. Most recipes were written with simple instructions, detail step-by-step and pictures for your ease to replicate and inspire. All was added with my personal touch and adaptation/substitution into the normal American cooking.

Image and Content sharing
Most pictures on How Daily are taken by my husband (Andy), while some are free images under Creative Commons CC0.
In most cases, You are welcome to use our images/quotes and share our content but you must give credit with direct link back to our original article at the start, end or anywhere visible within your topics.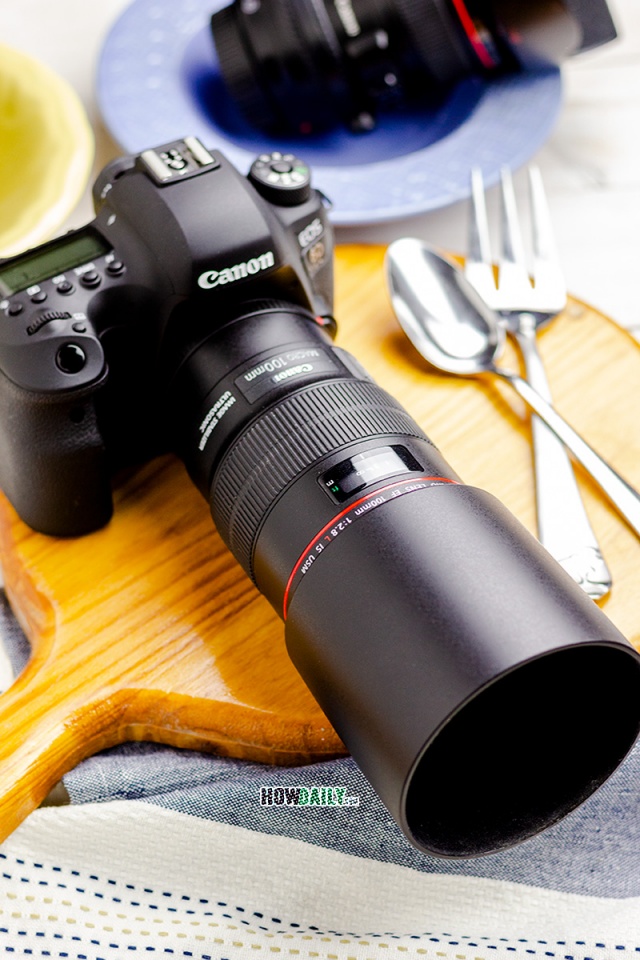 Please NEVER copy the whole article from our site, if you love our articles or recipes and want to share them on your site, please quote and give us link back to the original article.
Contact
Hopefully you'll find an answer to your issue here or be inspired with our recipes. Have a question, don't hesitate to reach us here or just leave a message at the article you're interested on.
Follow us on:
Thank you for visiting us.