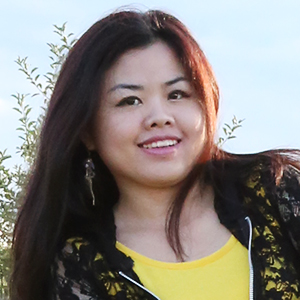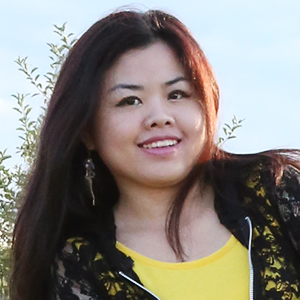 I am Victoria (Vicky), the author and writer of HowDaily and my husband, Andy, co-host and photographer. This is our joint blog for sharing our ideas and experiences, foodie guides, tips, recipes, etc.
What you'll find at HowDaily
Our blog posts mainly fall into 3 types: recipes, guide on a specific food & drink/cultural food/food of interest…, and reviews on some of the kitchen tools, gadget or small appliance we've used.
The majority posts on our site are recipes, which include variety dishes/bowls across various cultures, tastes and cooking/diet styles. Those included traditional Vietnamese cuisines, American-Vietnamese fusion, oriental and western cuisine as well. Most recipes were written with directed step-by-step instructions and pictures for your eases to replicate and inspire. Some was added with my personal touch and adaptation/substitution based on the availability of ingredients of a typical American kitchen.


All recipes are filed and organized into hierarchy as (shown on the menu bar) below:
Features: list some of our recipes, instruction, ingredients guides, etc. that following a special topic of interest or specialty. Currently, we have 3 special themes:

Sushi Ventures – this is a collective of my experience, interests and works with sushi, one of my favorite foods. In here you would find many thing related to the vinegarred-rice dishes, including sushi recipes, how to pick best ingredients, sushi types… There are some side work that related to this subject such as onigiri, bento, sushi to-go…
Vegan & Vegetarian – cover vegan and many vegetarian recipes, will try to include more on vegetarian food guides as this is a large part of my cooking background.
One-Bowl special – include many of my favorite recipes from world cuisines that are both popular and sort of all-in-one dish. Of course, there will be variation and ingredients' adjustment based on US market availability, but please expect some intensive work to be put out in order to give the bowl/dish as authentic and similar to the traditional as it could.

Recipes: actually 'Recipes Courses' to be exact, as this is where all recipes are divided into the courses they're usually being served under. Note that depend on culture and personal diet, one recipe might be filed under one course but can also fit under another as well. Currently recipes are filed under courses of entree, appetizer & sides, desserts, condiment/sauce/glaze, drinks/beverage, snacks, soup, and salad.
Holiday Events – again, this is where some recipes are filed based on their popularity during various holidays through out the years including: Christmas, Valentine, Thanksgiving, etc. There's a party & celebration collection that is specifically collected our party tray's recipes.
Image and Content sharing
Most pictures on How Daily are taken by my husband (Andy), while some are free images under Creative Commons CC0.
In most cases, You are welcome to use our images/quotes and share our content but you must give credit with direct link back to our original article at the start, end or anywhere visible within your topics.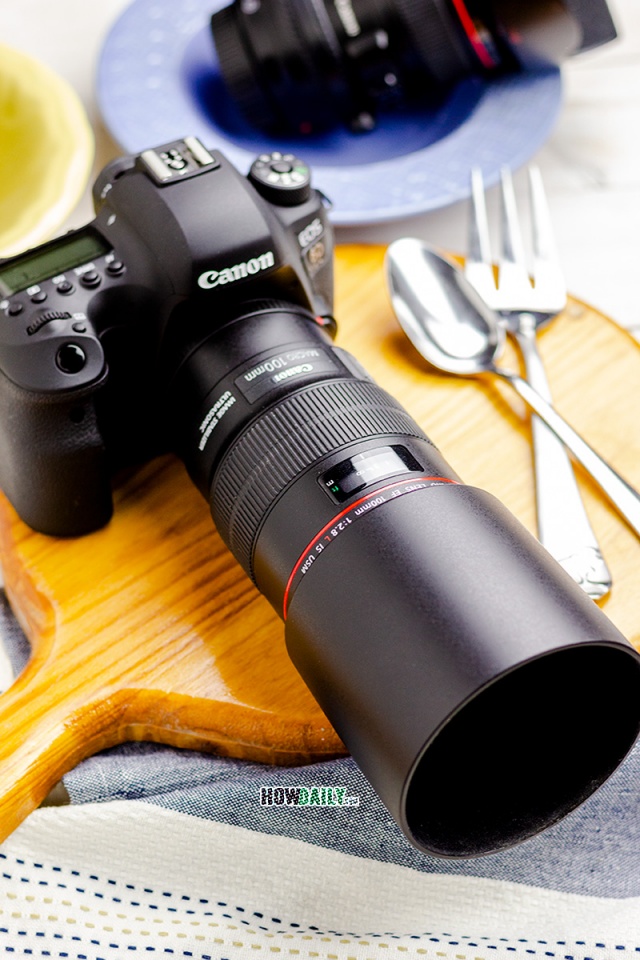 Please NEVER copy the whole article from our site, if you love our articles or recipes and want to share them on your site, please quote and give us link back to the original article.
Contact
Hopefully you'll find an answer to your issue here or be inspired with our recipes. Have a question, don't hesitate to reach us here or just leave a message at the article you're interested on.
Follow us on:
Thank you for visiting us.