Main Content
Main Dish Recipes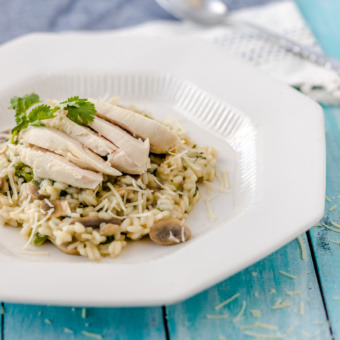 Savory delicious recipe of chicken risotto with addition of mushroom, cilantro and white wine.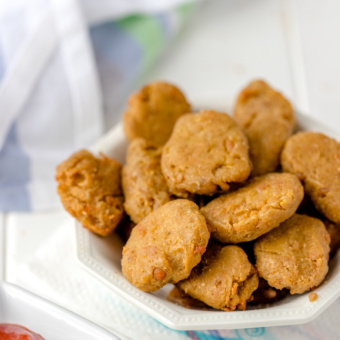 Vegan chicken from chickpea/garbanzo bean and common ingredients to imitate nuggets or patties consistency.
Appetizers & Sides Recipes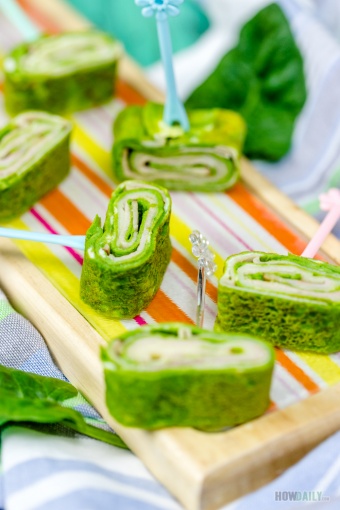 A trip to childhood with this Green Omelette roll-up recipe, an inspiration from Dr. Seuss' Green Eggs & Ham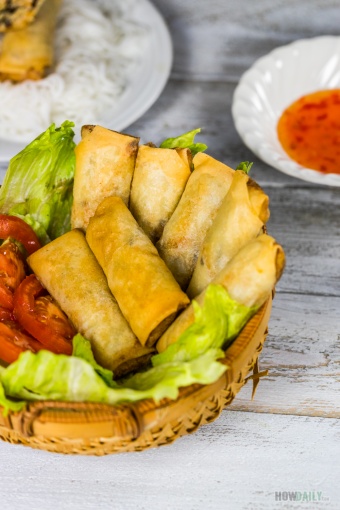 Homestyle combination spring roll (Vietnamese egg roll) with loads of delicious flavors from meat, shrimps and vegetables.
Drinks & Beverage Recipes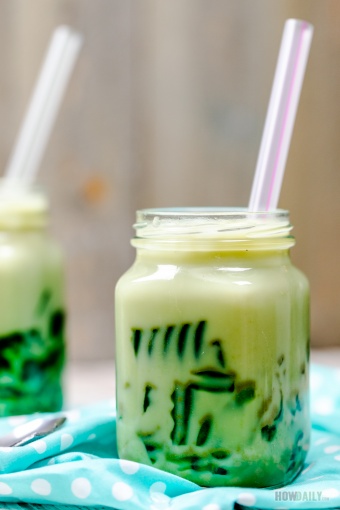 Bitter sweet with crunch jelly and enticing herbal/spice flavor from the combination of matcha (green tea), ground cinnamon, anise and cardarmom.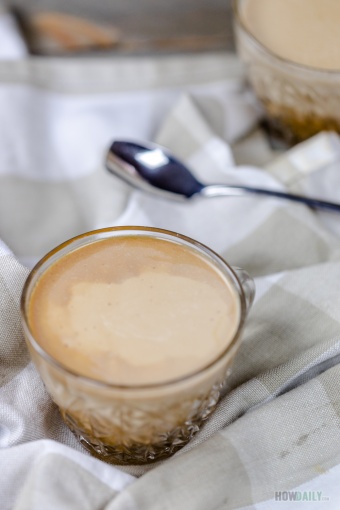 Winter favorite pumpkin spice drink, a mix with coffee-milk to become one of the most heart-warming latte of the season. Enjoy it hot.
Soup Recipes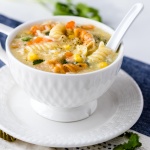 Another take on chicken soup with sweet corn and carrot. Simple and easy to do, while delicious and heart healthy too. Soothing, calming, nurturing and kid proof.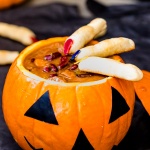 Savory tasting beef crock pot that is best as family meal for any cold day or party soup. Cook this recipe with this season pumpkin and treat up your Halloween gathering.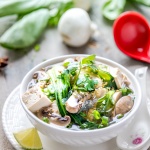 Savory vegan baby bok choy mushroom soup that is also gluten free. The taste is that of Asian fusion which combine tamari soy sauce and star anise.