Main Content
Main Dish Recipes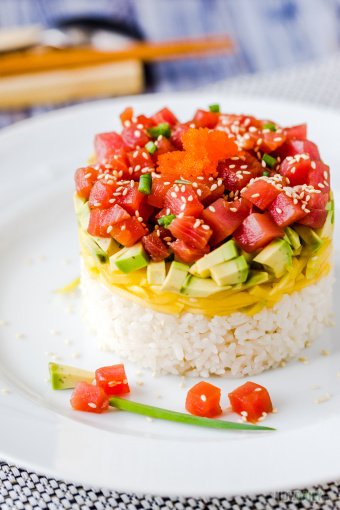 Delicious sushi tower with tuna, avocado and sweet mango.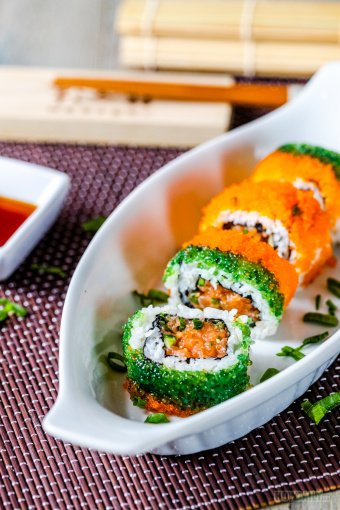 Crisp, creamy flavor and color-rich spicy salmon sushi roll with alternating roes wrapping around, this recipe would attract best look.
Appetizers & Sides Recipes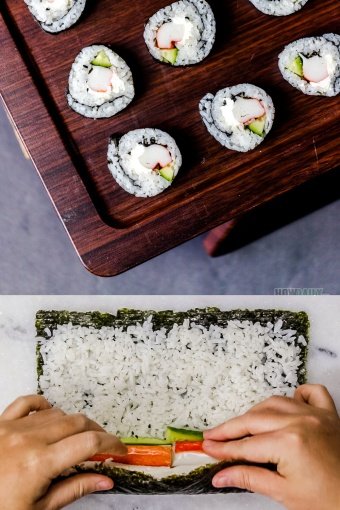 Introduction and guide to roll sushi with your bare hands without mats or other tools, demonstrate with simple cream cheese kani sushi roll.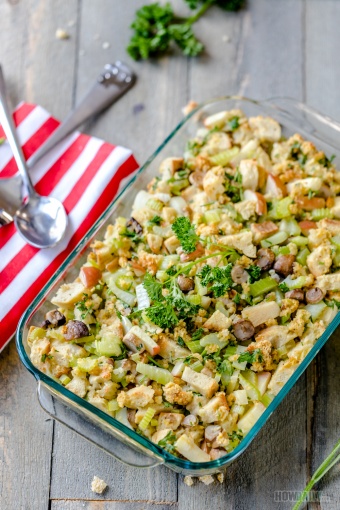 This apple celery stuffing is savory-sweet with parsley and is perfectly standing next to the primeval turkey in your Thanksgiving feast.
Drinks & Beverage Recipes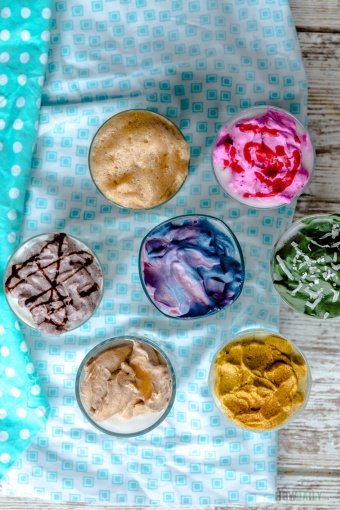 Quickly make multiple flavors of the popular foam milk tea with antioxidant and well-being benefits of super-food.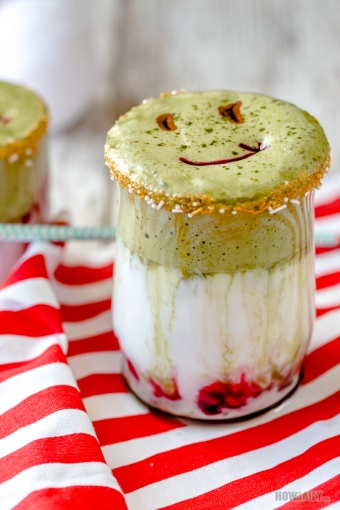 Enjoy this Christmas season with this warm and completely plant-based green tea foam milk drink.
Soup Recipes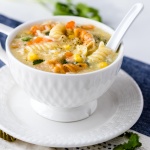 Another take on chicken soup with sweet corn and carrot. Simple and easy to do, while delicious and heart healthy too. Soothing, calming, nurturing and kid proof.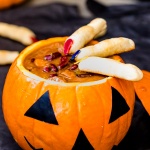 Savory tasting beef crock pot that is best as family meal for any cold day or party soup. Cook this recipe with this season pumpkin and treat up your Halloween gathering.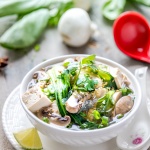 Savory vegan baby bok choy mushroom soup that is also gluten free. The taste is that of Asian fusion which combine tamari soy sauce and star anise.