Main Content
Thanksgiving Recipes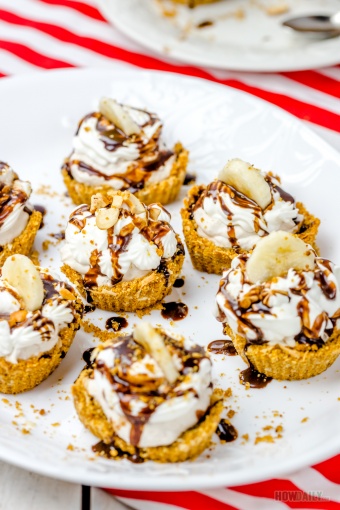 Creamy sweet n sour banana pie in a cup cake size graham crackers encasing, this dessert is the best to serve after your Thanksgiving or holiday dinner. Bake them for your party today with these simple steps.
Main Dish Recipes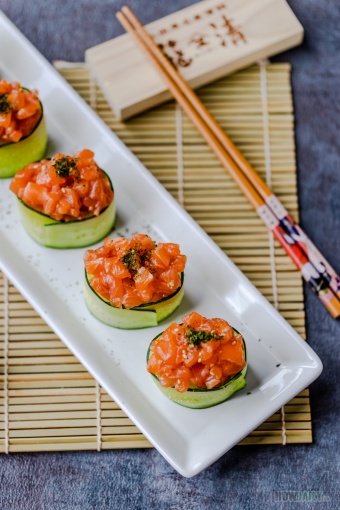 Lavishly looking nigiri sushi that can be prepared as quickly as 15 minutes. Try this salmon cucumber nigiri recipe and serve your rice balls in style. All you need are salmon, cucumber and cooked sushi rice.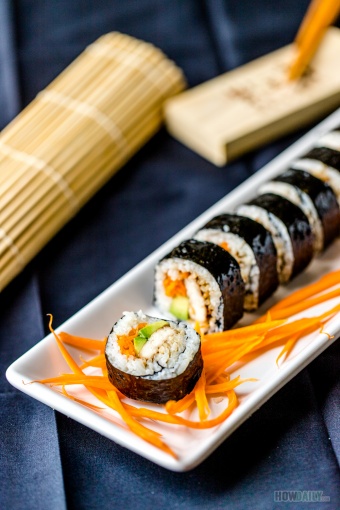 Simple tofu marinade, full of flavor with ginger soy sauce along with carrot, avocado… make a perfect vegetarian-compatible sushi roll
Appetizers & Sides Recipes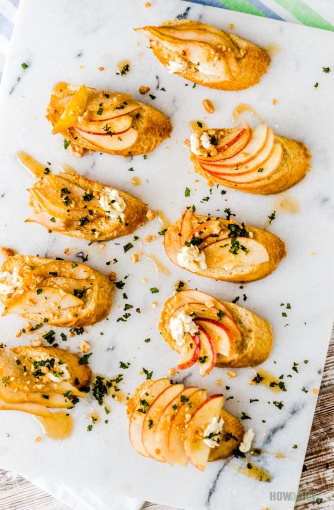 Twisting the Italian Bruschetta with fall seasonal fruits: apple and barlette pear, add cream cheese, garlic, butter, nuts, and chopped mint.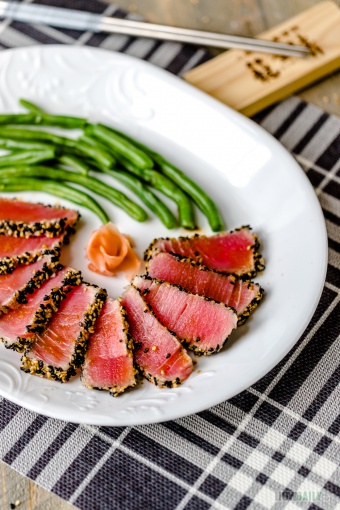 Quick fix lightly seared tuna salad with ginger dressing that can be tailored to fit eat-clean or any dieting plans.
Drinks & Beverage Recipes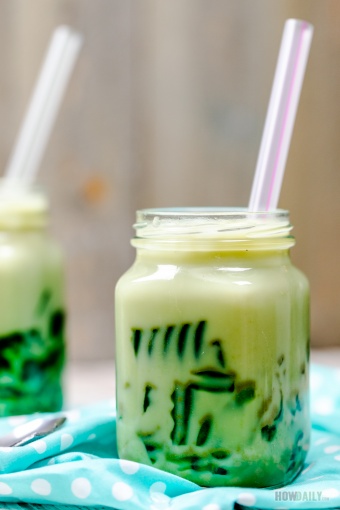 Bitter sweet with crunch jelly and enticing herbal/spice flavor from the combination of matcha (green tea), ground cinnamon, anise and cardarmom.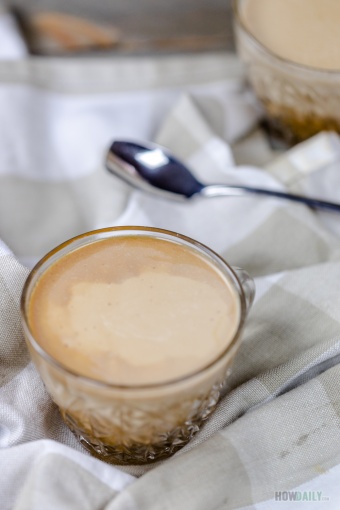 Winter favorite pumpkin spice drink, a mix with coffee-milk to become one of the most heart-warming latte of the season. Enjoy it hot.
Soup Recipes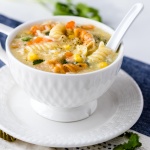 Another take on chicken soup with sweet corn and carrot. Simple and easy to do, while delicious and heart healthy too. Soothing, calming, nurturing and kid proof.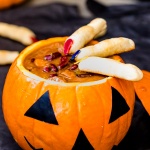 Savory tasting beef crock pot that is best as family meal for any cold day or party soup. Cook this recipe with this season pumpkin and treat up your Halloween gathering.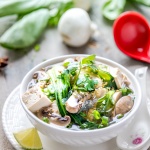 Savory vegan baby bok choy mushroom soup that is also gluten free. The taste is that of Asian fusion which combine tamari soy sauce and star anise.