Main Content
Main Dish Recipes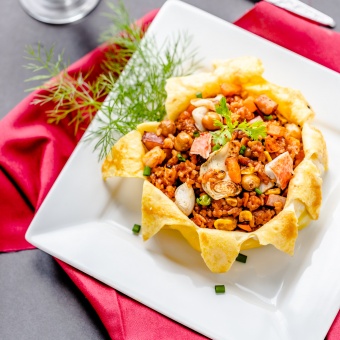 Tasty fried rice with mixed vegetable, ham, sausage and prawns that is enveloped within a golden delicious omelette.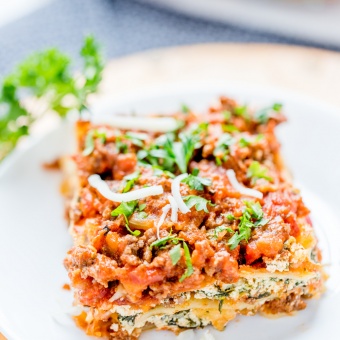 Cheesy, heartily baked lasagna with layers and layers of spinach, ricotta and ground beef. Also top up with bubbling delicious Parmesan, what's a great way for one dish to feed the whole party.
Appetizers & Sides Recipes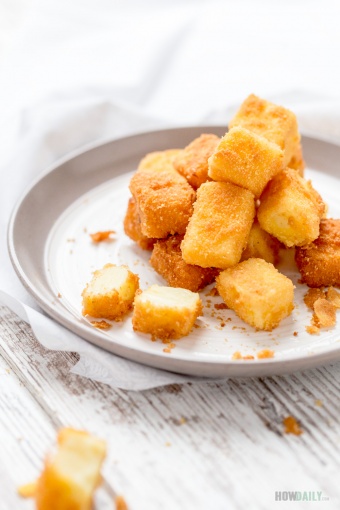 Crispy delicious snacks that pair perfectly with an afternoon tea latte, this fried milk or fried milk custard cubes to be exact, are just so good that anyone would crave for more.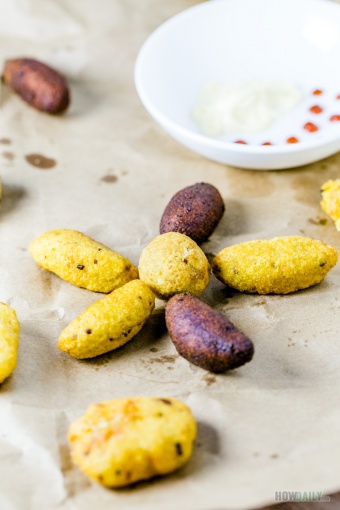 Golden crispy cassava or yuca root fritters that are spicy and warm for this winter party. Indulgent yourself, and your party in this aromatic sensation from the East.
Drinks & Beverage Recipes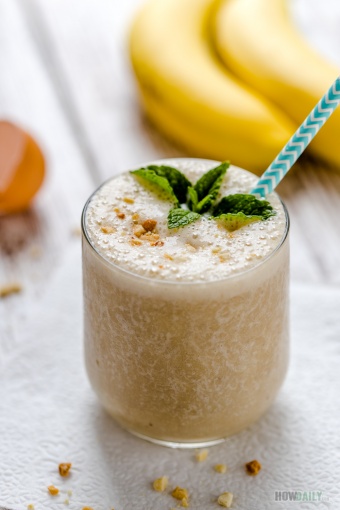 This is a super protein pack smoothie that perfectly fit for morning dose, pre- workout routine drink. It works even better on those who need to build muscle or heavy protein base diet.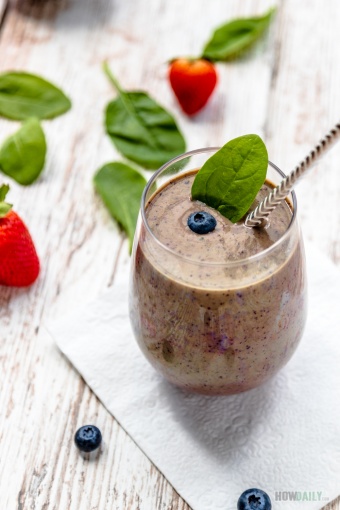 Let's welcome summer with this delicious berries spinach smoothies with extra sensational flavor of pomegranate. Want it thick? Just add avocado and make it extra creamy with some nutty milk
Soup Recipes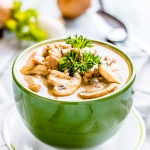 Creamy chicken and mushroom soup with garlic onion flavor, made at home entirely fresh and healthy. Savoring with parsley, thyme and desirable herb with ground pepper to taste.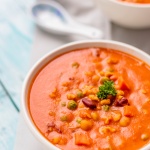 Deliciously hot and savory turkey chili soup to warm up your tummy on these last few cold streaks. Add in a variety blend of beans and corn kernel to amplify sweet level and creamy consistency.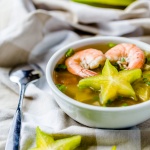 Shrimp sour soup with start fruit that can be fixed under 30 minutes. This soup is so fully of flavor, it is savory sweet and mild sour at the same time. Try this with side rice or salad.