Main Content
Main Dish Recipes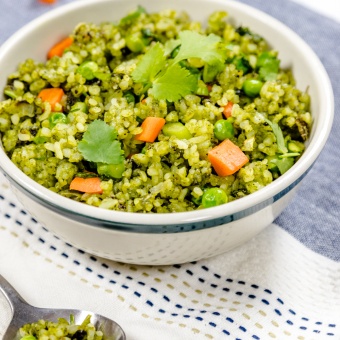 Beautifully green inspiration of fried rice for the vegetarian: Egg-free but still full of protein and calcium for daily intake.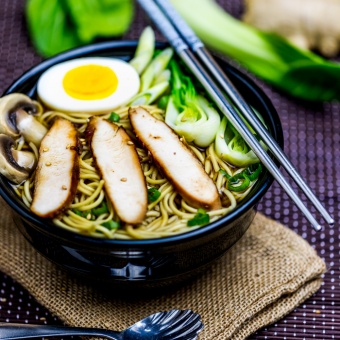 Light savory broth with flavorful & juicy chicken over chewy ramen are all so calling in this easy homemade chicken ramen recipe.
Appetizers & Sides Recipes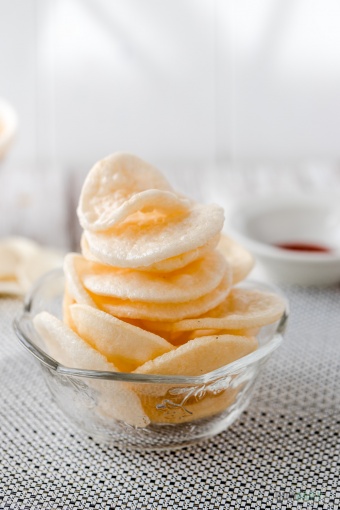 Crispy inflated shrimp chips can be used as snacks or sides with salad, dipping sauce or appetizer container. Here are our handling methods for shrimp chips, both with deep-frying oil and oil-less.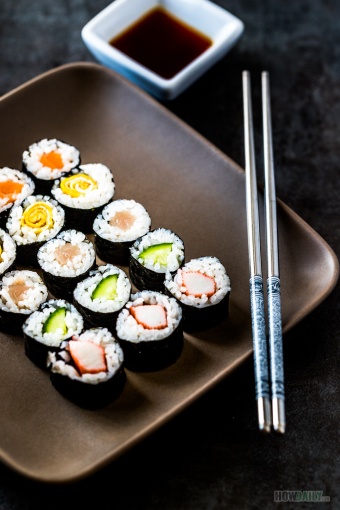 One of the most simple single-ingredient sushi roll at its very detail, take a look at this hosomaki recipe and customize to your own appetite.
Drinks & Beverage Recipes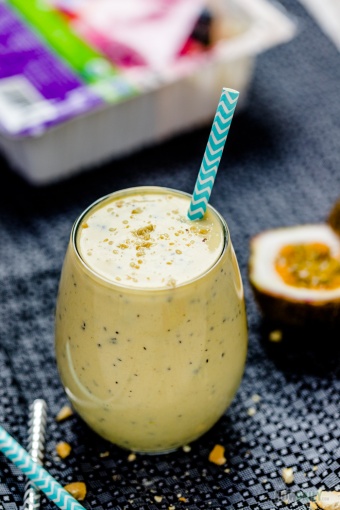 A tropical smoothie without yogurt. Try this drink cold with honey roasted nut for full flavor. Drizzle some chocolate syrup if you dare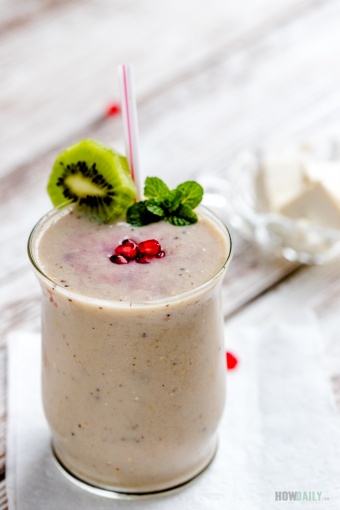 Simple smoothie that implements major antioxidant ingredients that would help to fight season flu and improving immune system.
Soup Recipes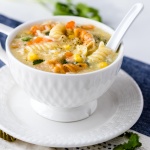 Another take on chicken soup with sweet corn and carrot. Simple and easy to do, while delicious and heart healthy too. Soothing, calming, nurturing and kid proof.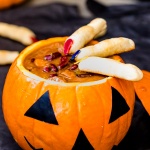 Savory tasting beef crock pot that is best as family meal for any cold day or party soup. Cook this recipe with this season pumpkin and treat up your Halloween gathering.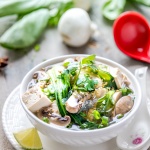 Savory vegan baby bok choy mushroom soup that is also gluten free. The taste is that of Asian fusion which combine tamari soy sauce and star anise.