Main Content
Main Dish Recipes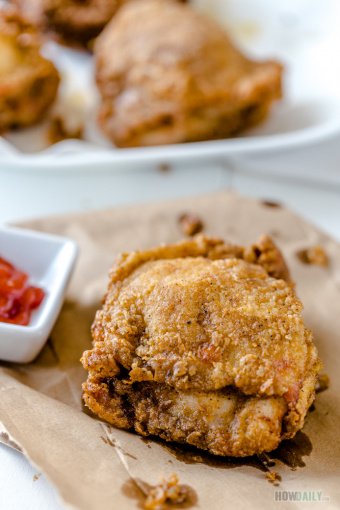 Make and serve your favorite fried chicken at home with this KFC copy cat.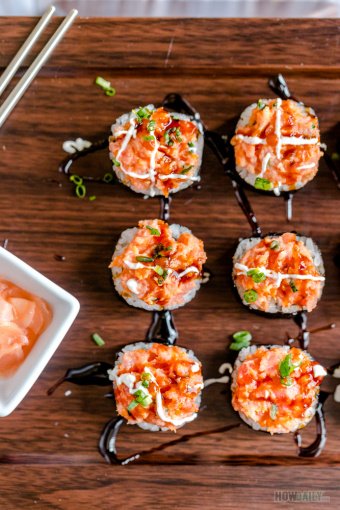 Spicy and tasty tuna lava sushi roll that could melt in your mouth with every bite.
Appetizers & Sides Recipes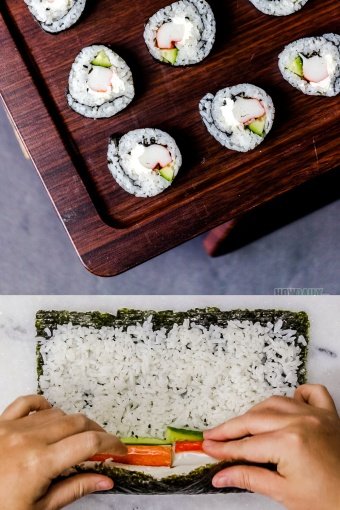 Introduction and guide to roll sushi with your bare hands without mats or other tools, demonstrate with simple cream cheese kani sushi roll.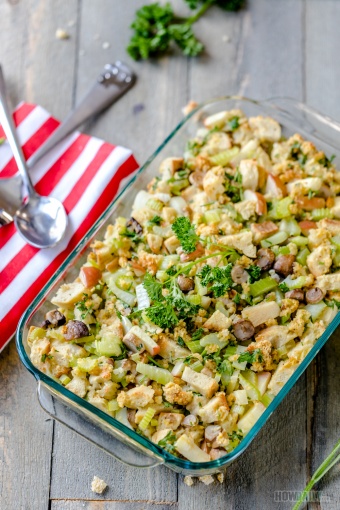 This apple celery stuffing is savory-sweet with parsley and is perfectly standing next to the primeval turkey in your Thanksgiving feast.
Drinks & Beverage Recipes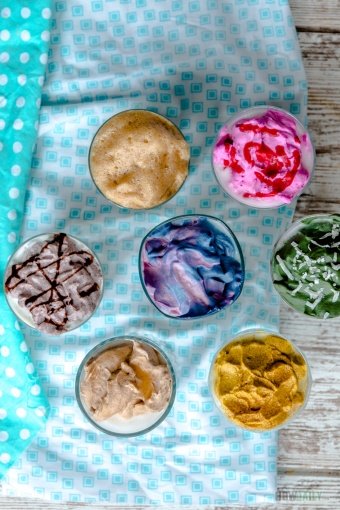 Quickly make multiple flavors of the popular foam milk tea with antioxidant and well-being benefits of super-food.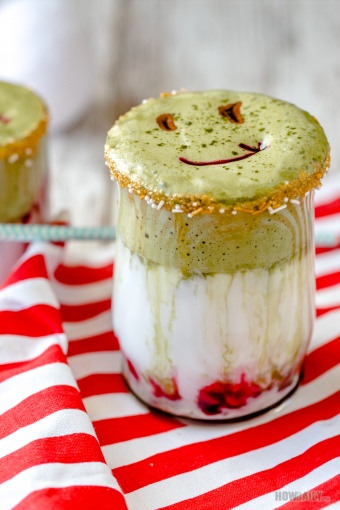 Enjoy this Christmas season with this warm and completely plant-based green tea foam milk drink.
Home & Garden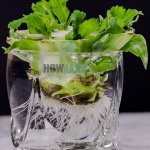 Saving your grocery cabbage stems and regrowing them in your home garden by this fun and easy method.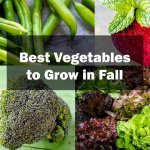 List of eight common vegetables for fall harvesting season including tips on when and what to watch out for when planting.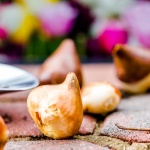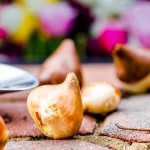 Interested in growing your own tulips? This guide will equip you with everything about variety, timing, planting, caring, and storing tulips.