When I was a child, those days when I was working at my family's vegan food stand; there was a neighboring stand that was just right next to ours and selling deep-fried fish cakes. Those were the best-fried fish cakes you could have found within the vicinity, if not the whole city. The scent was mesmerizing, flowing near and far, and the taste, ahh! the best I would say. The flesh is moist, even left standing for hours outside or in the fridge overnight. It's crunchy, clammy if not touch, thick, and every bite was just full of flavor. But the cost was not cheap at all, considering how much work they had to put into those, and the fish price was not cheap either. Back in those days, those were my favorite treats in my spare moments.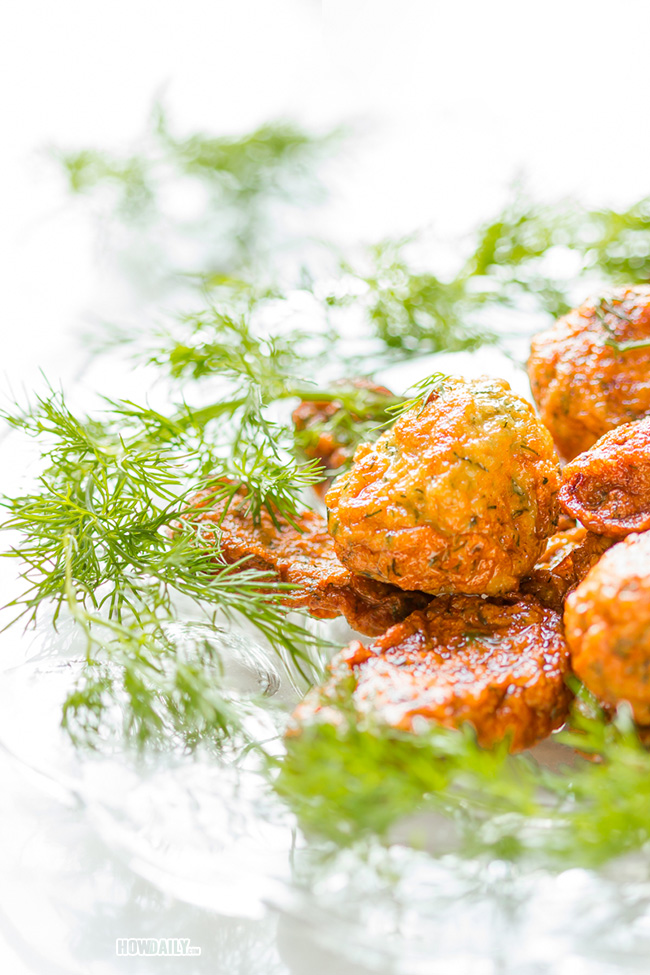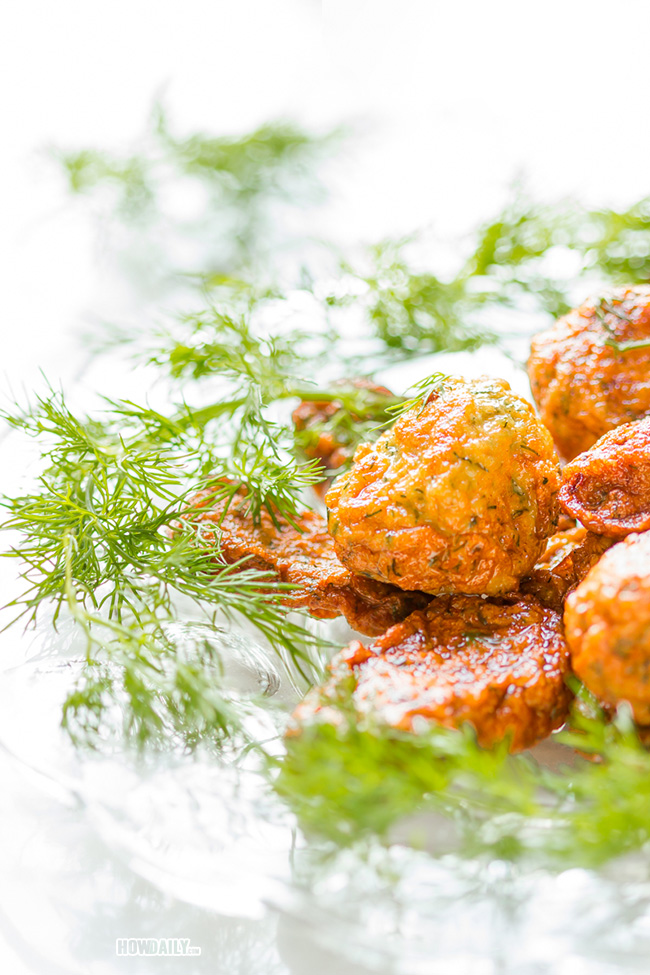 So after learning from the chef herself and with my own countless trials, I finally develop a way for these fish paste cakes. The trick is to beat them[fish paste] throughout while keeping them cold. You could do so by pre-chilling in the fridge and resting time in between. Other things are sesame oil and onion powder. Those will help cover the fishy smell, making the fish cake, when fry or cook with soup, will be more desirable. Also, when beating fish paste with sesame oil will help the fish paste fluffier, thicken, and hold well together, which gives off the crunchiness at the end. Finally, the pork paste, you could choose to skip this, but with the pork paste, your fish will be in place better, even with the added dill/onion/green onion. The fat in pork paste will save the fish from being dry, even if left out for hours.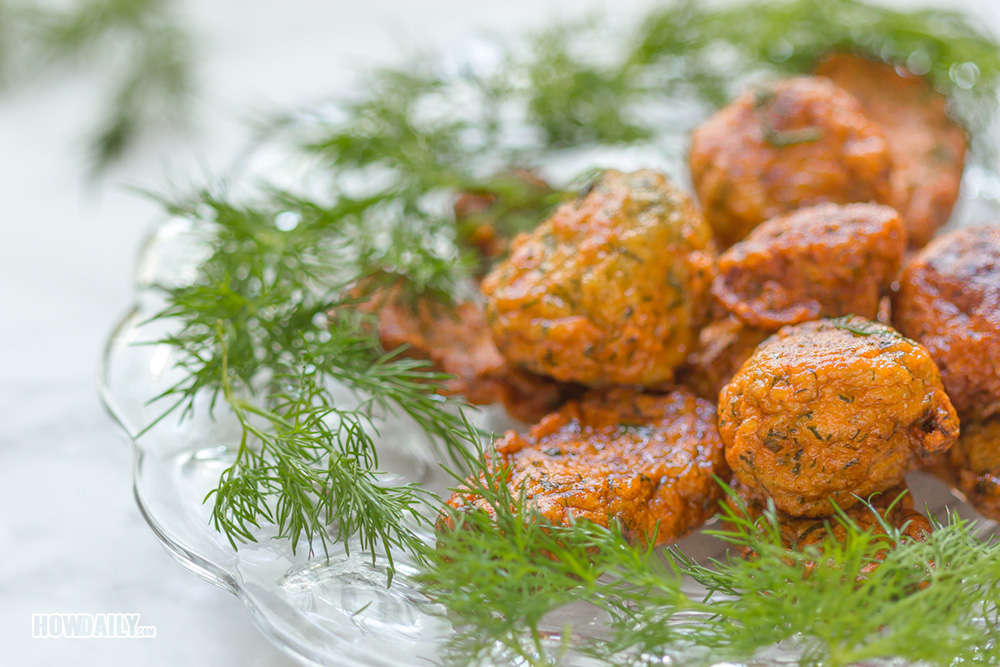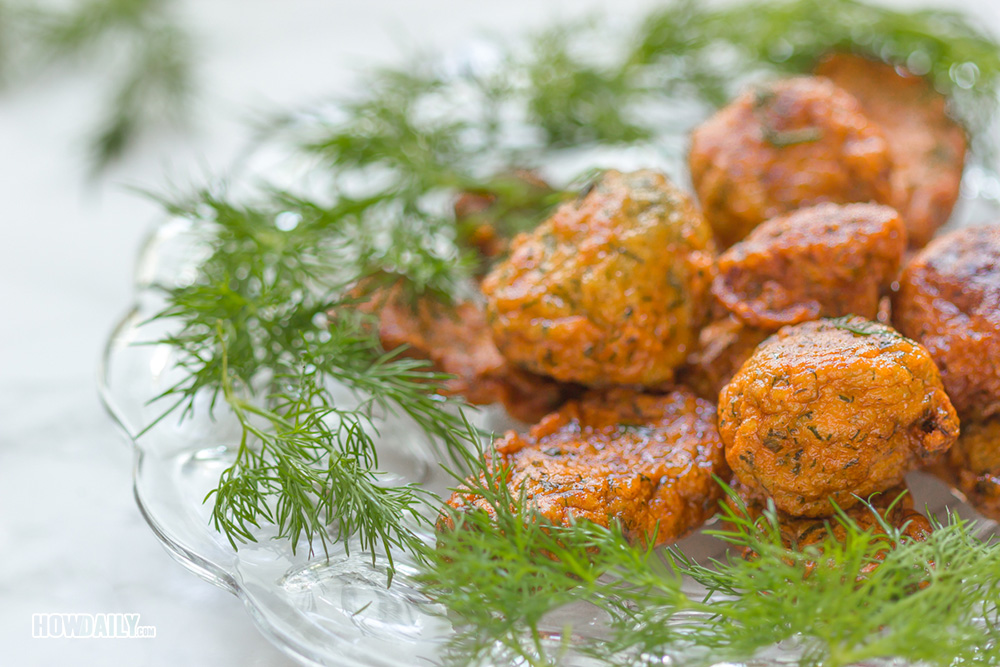 Those were my experience. The process was not that hard, just a lot of passive time needed for cooling the ingredients between beating. Thus, advance preparation with a little patience is a must. I find that beating with a mixer does save your hand a lot. If you don't have one, you could mix/knead it with your hand. You could also put them in a big wooden container and smash them with a pestle…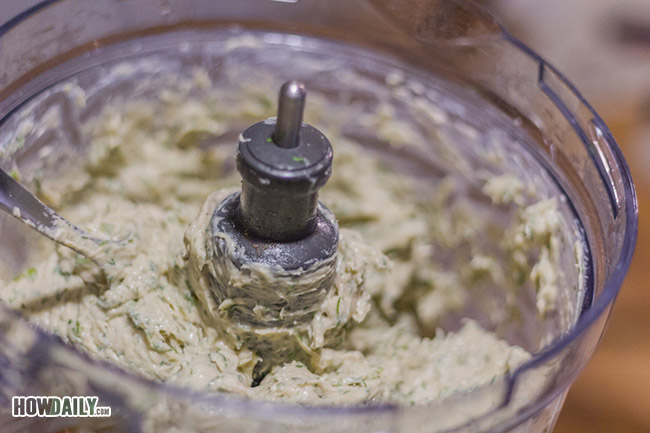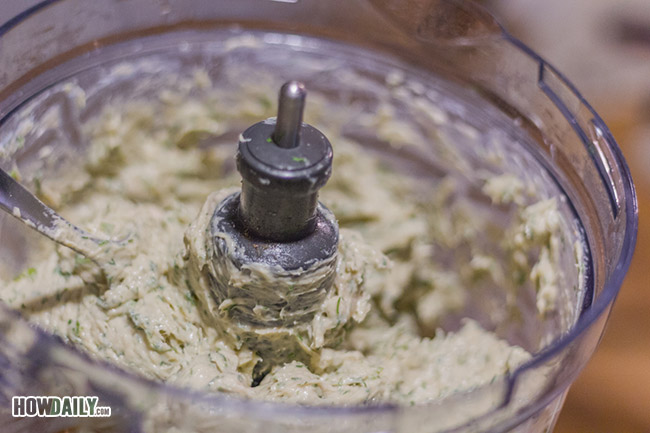 Due to the time consumption, I always make these in a large batch and save unused portions in the fridge. The fish paste, when thawing, could be recovered like new by adding 1-2 Tbsp sesame oil and light beating before proceeding.
So without further, let's head to the recipe. I usually double this though.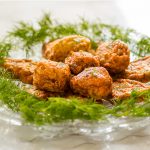 Recipe for deep fried Fish cake with dill and onion
A savory and sensational spin off of the usual Fish cake. This recipe incorporates pork paste to counter the dryness, dull and soft issues, which will enhance the overall texture and taste.
Print
Ingredients
For ground fish
2

lbs

fish fillet

feather back, mackerel, tilapia, etc.

1/2

bunch Dill

chop

3

stems green onion

finely chop

1/4

onion

finely chop

1

tsp

onion powder

1

Tbsp

seasoning powder

1

tsp

sugar

1/2

tsp

salt

1/2

tsp

Ground pepper

Sesame oil

Vegetable oil for deep frying
For Pork paste
1/2

lb

ground pork

1

Tbsp

fish sauce

1/2

tsp

sugar

1/2

Tbsp

cornstarch

1/2

tsp

baking powder
You'll also needs:
A mixer

standing prefer

Meat grinder or food processor
Instructions
Put the ground pork and fish fillets in the fridge for 30 minutes to 1 hour to chill before proceeding.

Add ground pork, fish sauce and 1/2 tsp sugar to the grinder/food processor. Ground/puree again.

Remove the ground pork, mix with 1/2 Tbsp cornstarch and 1/2 tsp baking powder in a freeze-able container.

Chill the ground pork container with cover in fridge for another 2 hours.

In the mean time, get the cold fish fillets into your grinder and finely ground them.

Chill ground fish in fridge for 1 hour.

Add 1 tsp onion powder, 1 Tbsp seasoning powder, 1 tsp sugar, 1/2 tsp salt and 2 Tbsp sesame oil to the ground fish container.

Use your mixer to mix/beat it throughout. If you don't have a mixer, beat it with your fork/masher for 30 minutes.

Now cover it well and chill in the fridge for another 1 hour.

Remove the ground fish container from fridge, and put in the mixer, add 1 Tbsp sesame oil and beat in the mixer for 10 minutes on slow.

Add half of pork paste, beat for another 10 minutes.

Add remaining pork paste, beat for 10 minutes.

Add chopped green onion, onion and dill into the mixer.

Add 2 Tbsp sesame oil, beat 20-30 minutes with resting every 5 minutes interval.

Now your fish paste should be well form and sticky enough to fry.
Frying
Pour veggies oil into deep frying pan or wok

Cover your hand and/or mold with oil when molding the fish paste into desired shape/size

When oil is hot, reduce heat to medium low and add molded fish paste.

Your fish cakes should now ready to eat. Serve them with Sriracha for the best appertizer. Ever!