There's a thing about corn dip, like every other dip, it's addicting. This recipe is so easy to do that most of the ingredients can be found in your kitchen. Another good thing, you can do it from fresh corn and chili, no can needs here.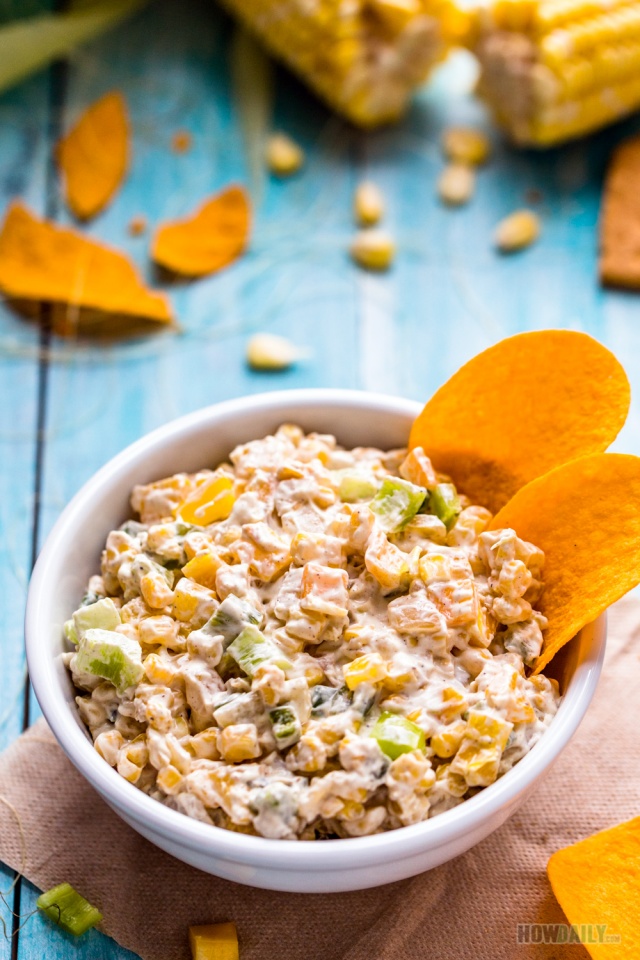 The recipe calls for bell peppers, jalapeno, and other kinds of chili, but you can also substitute for then on spicy ones. Sour cream can also be replaced with Greek yogurt while Mayo can be replaced with a dairy-free option.
Saucing onion and pepper beforehand will also bring out the sweetness in them, otherwise, you could just quick steam them for 5 minutes or so. If you like more intense flavor, adding some raw chunks of white onion to the dip would heat it up a bit.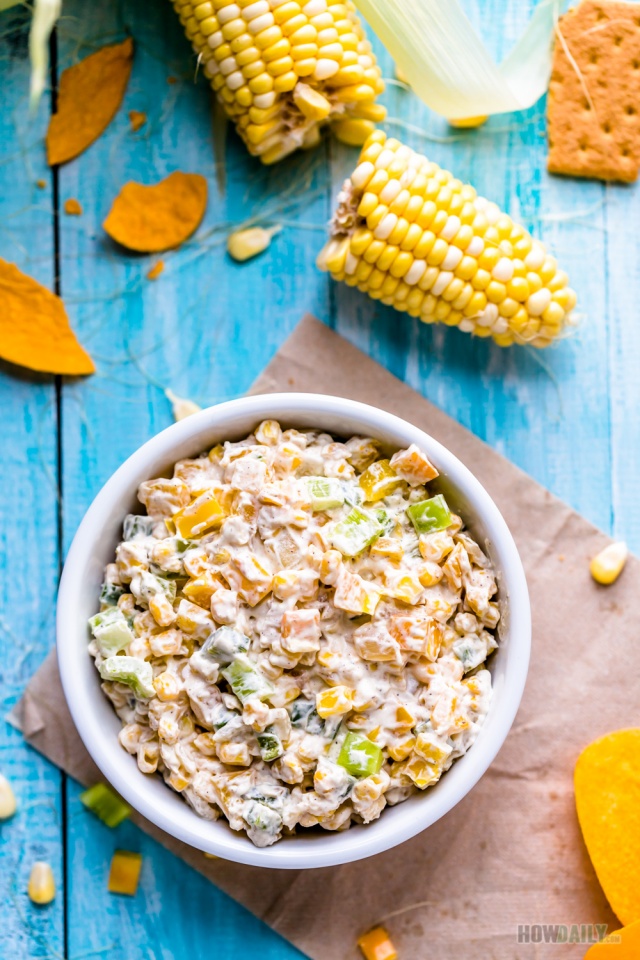 Finally, the dip tastes much better chill, so plan ahead and keep it in the fridge until right before serving. You can also mix it up the day before and chill overnight. The dip will be thicker and all flavors are soaking in giving the whole thing just go up another knot.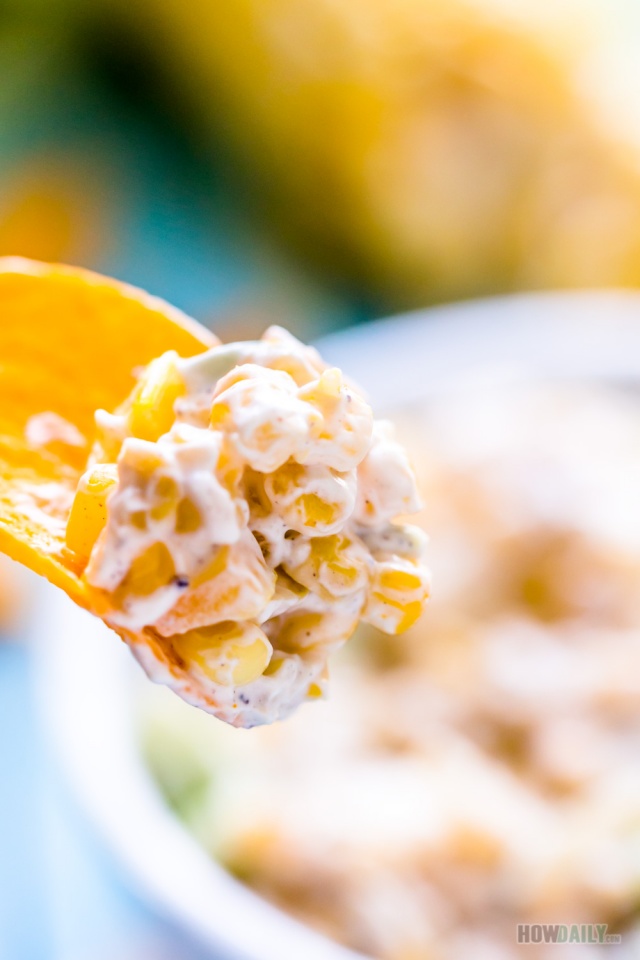 Alright, let get to the recipe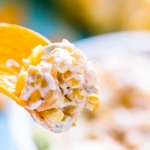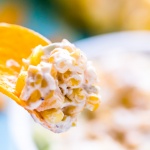 Recipe for fresh Corn crack dip
An easy to do dip that is perfect for cracker or tortilla chip. Try one today from all fresh ingredients and spice.
Print
Ingredients
3

raw corns on the cob or 1 pack of frozen corn

1/2

onion

1

garlic clove

1

Tbsp

butter

freshly ground pepper and sea salt

1

red bell pepper

2

jalapeno

4

oz

sour cream

1/2

cup

mayonnaise

8

oz

shredded cheddar
Spicy
1

banana pepper or chili pepper
Instructions
Wash and remove corn kernels from the cobs.

Dice everything else.

In a skillet, melt 1 Tbsp butter, then add crushed garlic and stir till golden.

Add onion, jalapeno, pepper and all spicy stuff to skillet.

Stir until onion is soften, then add corn, cook on medium heat for 10 min.

Add freshly ground pepper and sea salt to taste. Stir and remove from heat.

In a large mixing bowl, combine saute content with mayonnaise and sour cream.

Stir well to mix then chill in fridge for a couple hours.

Serve with tortilla chips or your favorite cracker.