There are many ways to make your favorite pancake, from the pan, microwave to toaster, etc. If you have a rice cooker at home, just mix and pour some batter in with different flavors to have this marvelous hot pancake that could double up as a pound or chiffon.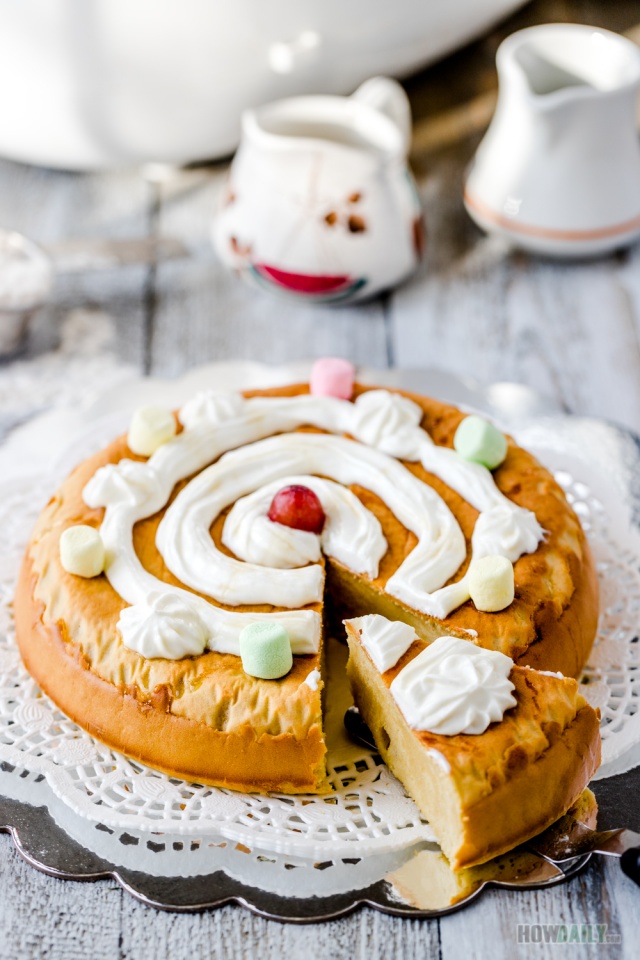 With so many holidays around the corner, and if you're in need of a presentable cake, without much trouble this recipe would do, True, it's still your regular pancake, but just add some whipped cream piping and the whole thing would be classy enough.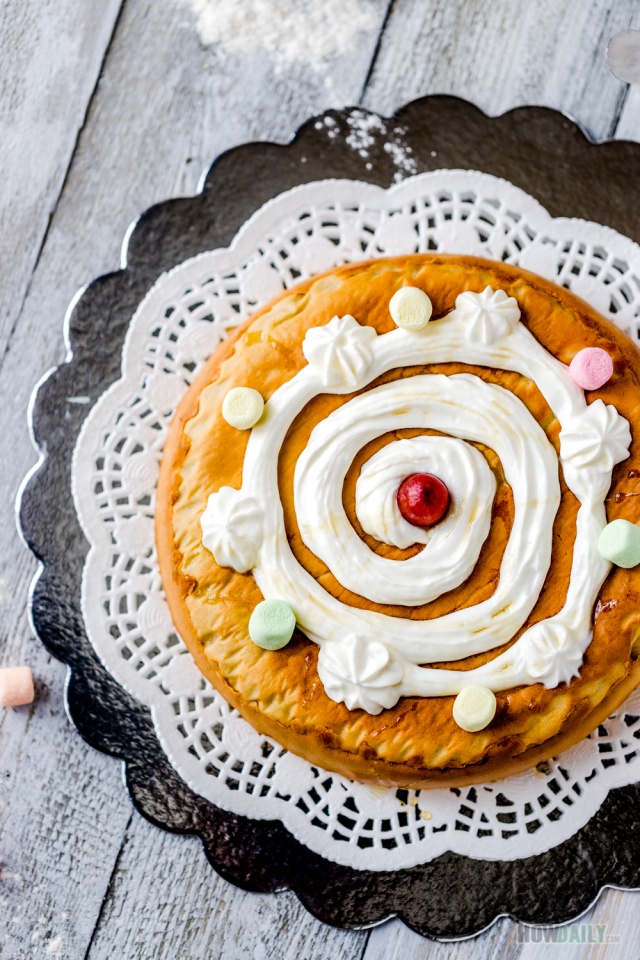 This is the only recipe that I would not recommend double or triple the batch, since too much batter would prevent the cake's center to cook right. So by the time you done, the bottom rind might be too brown and dry. Thus, just one batch at a time, 45 minutes or so depending on your cooker heat distribution and latency.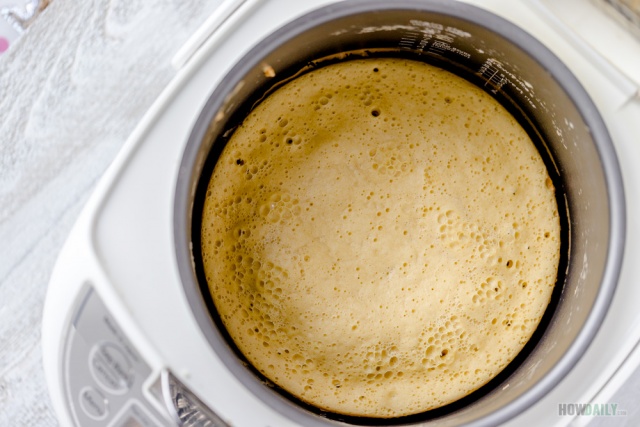 Flavor, you could just go as is or add some natural vanilla. Though personally, I would prefer orange or matcha. You can also use one of the natural fruit juice, just sub the equal amount in for liquid milk. I used melted butter to keep the moisture in, but can be replaced with vegetable oil just fine.
So for a change or fun, grab your rice cooker and try out this easy hot cake recipe from the pancake mix.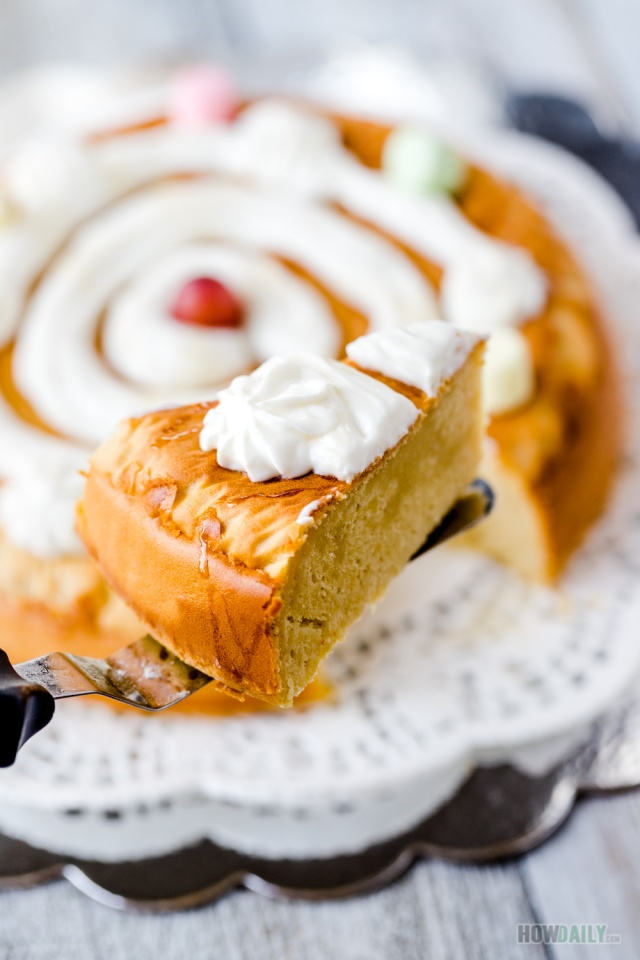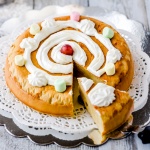 Recipe for rice cooker's butter pancake
Easy pancake makeover with your diligent rice cooker, turn your favorite pancake into a made in heaven hot cake with multi delicious flavors.

Print
Ingredients
1

egg

2

Tbsp

butter

1.3

cup

milk

150

g

store bough pancake mix or below

flavor of choice
Pancake mix
2

cups

flour

3

tsp

baking powder

1

Tbsp

sugar

1/2

tsp

salt
Instructions
Melt Butter.


In a container, crack and whisk the egg.


Then sift in all the pancake mix ingredients if using your own mix or add that of store bought.


Now add melted butter, milk and any flavor of your choice. Mix them through until no lump.


Oil or line the bottom of you rice cooker inner pot with parchment paper.


Pour the mixed batter all over. Tap and pound the pot a few times to make sure batter fully set.


Cook in rice cooker for about 40 minutes without opening the cover to prevent falling.


Once done, carefully take the cooker's inner pot out and turn it upside down over a metal wire rack to cool off.


Cake should fall off easily. Just cut and serve with some fruit and/or syrup.