Dijon is the frequently called-for ingredient in many recipes. Due to its flavor and voluminous contribution, Dijon can be used in salad dressing, topping sauce, marinade, dipping, etc. But if you've ever run out of them, or in some way allergic to mustard, you can substitute for it.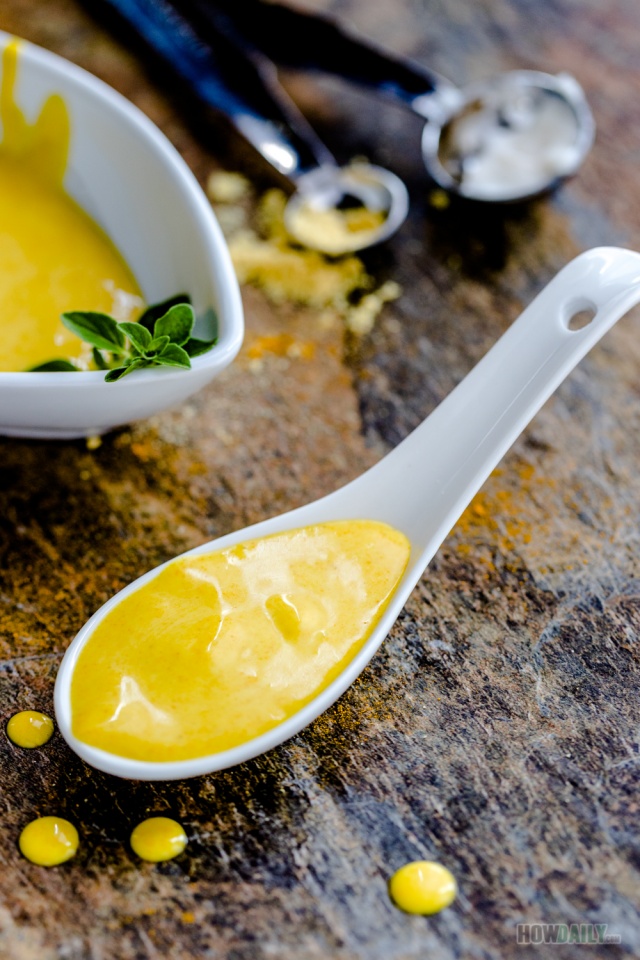 Depend on the purpose of using dijon, we can find just the perfect substitution. If you're looking for the spicy, sweet, and tangy taste, it's easy to be replaced by a mixture of vinegar, sugar, and dry mustard.
Horseradish and wasabi also work as well, just make sure to use on half portion due to their higher spiciness level. For horseradish, you can just puree it, then saute with some cream or mayonnaise to achieve the texture and volume. Most people would think that the yellowish from Dijon is from mustard, the truth is it's actually coming from colorant like turmeric. Food color can also be used instead to achieve a similar appearance.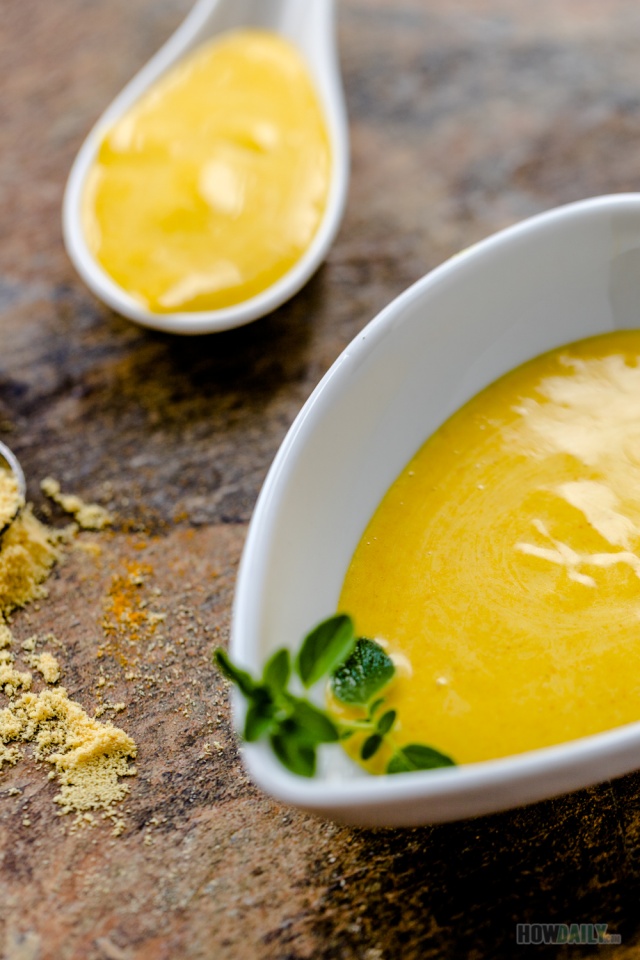 Mayonnaise is there to thicken any recipe you're adding this into. You can also use whipping cream or egg yolk instead. If you're adding this homemade mustard to salad dressing, then one of the above ingredients is required to thicken the sauce.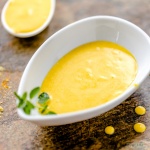 Recipe for Dijon mustard substitute
Out of Dijon mustard? Take a look at this recipe to mix and make your own dijon with similar sweet-tangy and spicy taste.
Print
Ingredients
1/2

Tbsp

mustard powder or horse radish powder or wasabi

1

Tbsp

mayonnaise

1

tsp

water

2

tsp

vinegar

1/4

tsp

turmeric powder

for colorant only

a pinch of sugar

a pinch of salt
Instructions
Whisk and mix together all of the listed ingredients.

To add color to mustard, try to add some turmeric powder or food color if need.

Use any type of vinegar, apple and rice would work great.